How does Ybug help product managers?
It makes the communication between testers and developers more effective.
It provides data for faster product improvements and innovations.
It collects feedback directly from the users of the product.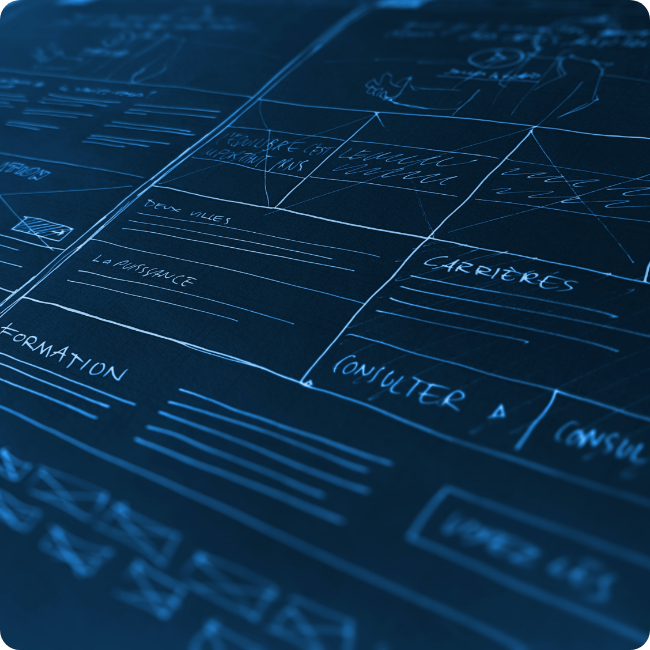 Effective communication between testers and developers
Bug reporting is super easy with Ybug. There is no more need for complicated technical descriptions; testers simply capture screenshots, draw, comment and use arrows, so that the devs immediately see where the problem is. Communication is fast, clear, and effective.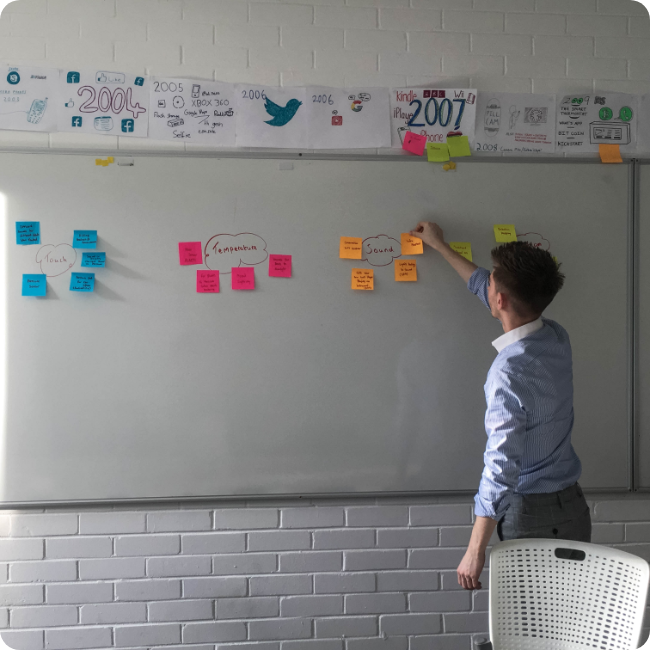 Data for faster improvement
Product improvements should be based on data. Ybug will give you plenty of them. Together with the user's feedback, Ybug automatically reports all useful information such as details about the browser, operating system, display size, and more. That will allow you to solve any problems effectively, and adjust the product just according to the needs of your clients.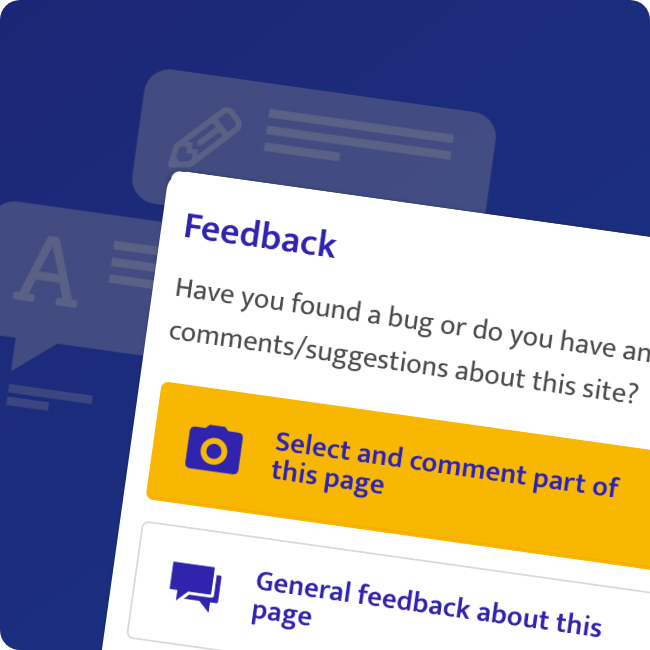 Collecting feedback directly from users
You don't need to read your clients' minds to know what they like or want. They will tell you themselves. With Ybug, you can get honest feedback directly from the users. They don't need any technical skills; they just click on a button and tell you what they think.
Easy point
& click feedback
Get all the important information you need to fix the bug. Together with the user's report, Ybug will automatically send browser environment info and Javascript console output.
Try it for free
Easy to set up
Start with a 10-day free trial. No credit card required, you can cancel anytime.
1.
Create your account in just a few moments. No credit card needed.
2.
Install your code
Generate your code and embed it into your website. Or install our browser extensions.
3.
Get your feedback
Get feedback from your users into your mailbox or your favourite bug tracking tool.
Integrates with your favourite tools
Collect bug reports and user feedback in bug tracking or project management tools you already use.
Explore integrations
Here's what our users say
Interested? Start your free trial now!
Easy setup. 10-day free trial. No credit card required!
Try it for free